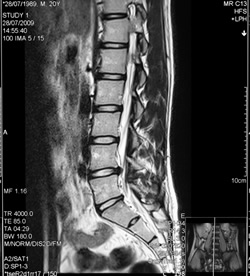 Osteopaths at the City Clinic can help you by providing:
Diagnosis & Treatment for acute and chronic back pain and all other musculoskeletal conditions.
Preventative advice and how to avoid needing help.
Alleviation of many biomechanical and neuromusculoskeletal conditions.
Assist in pain management, including reducing painkillers.
Helping patients understand their health issues.
Good communication with GPs and other healthcare professionals.
Computer based practice giving fast and efficient service.
Providers of Bupa, AXA PPP, PruHealth, Aviva, Allianz, Cigna, WPA, Groupama, simplyhealth, CS Healthcare & many other private health insurance companies.
Other Services we provide
Urgent Cases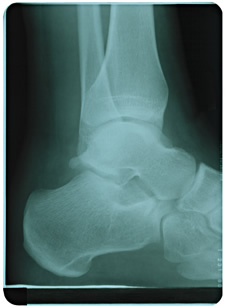 Urgent cases are guaranteed to be seen on the same day. Your health is our priority.
Home Visits
If you are too unwell to come to the Practice, please request a home visit by booking an appointment before 12pm, to be sure of a visit on the same day. After this time visits for emergencies, may have to wait until the next day.
Medico-legal Reports
Accident reports include a full musculoskeletal and biomechanical work-up of a patient's injuries including accident details, a full history post-trauma plus any treatment administered, present symptoms, past history where relevant, the effects of injury at work and at home and a complete examination of the patient with prognosis of how the patient will manage short and long term.
Osteopathy is uniquely placed to assess the patient from a mechanical, functional and postural standpoint giving an accurate analysis of any trauma sustained to the musculoskeletal system.
Sick Notes & Incapacity Certificates (DSS)
We issue Incapacity Certificates (Department of Social Security), which will be treated by the Benefits Agency (Contributions) in the same way as a GP's certificate.
Charges, Fees for treatment
Consultation & treatment in the City of London is £85 for half an hour, £95 for 45 minutes & £105 for one hour.
Consultation & treatment in Potters Bar is £60 for half an hour, £75 for 45 minutes & £90 for one hour.
Buy 10 sessions up front for a 20% discount.
Admin charges apply to private health account treatments.
The cost of a Home Visit is £180 in the Square Mile.
Out of hours and Home Visits outside the Square Mile may vary.
Payments by cash, cheque, credit card or bacs.
Concessions
Concessions are available on request for children and younger patients, students, those unemployed and the elderly.